Mission is rooted in God's love for all people and grows through our yearning to know that love and share it.

As we grow in personal holiness, deepen relationships with others, and seek to strengthen our communities, mission thrives and blooms.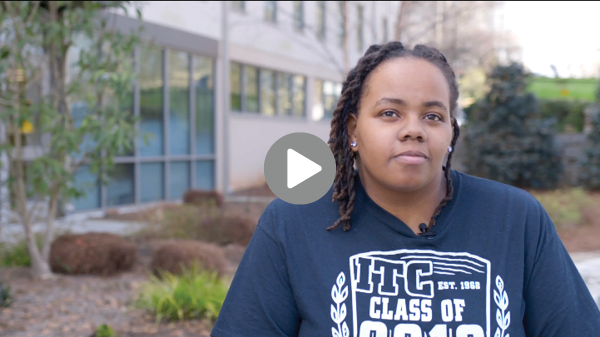 Growing as Global Mission Fellows
Marcharkelti McKenzie reflects on her service in Mobile, Alabama through the Global Mission Fellows program and how it continues to inform her development today as the communications director at Gammon Theological Seminary in Atlanta.
Movement in Mongolia
Missionaries James and Grace Cho share how the 20-year-old United Methodist mission initiative will transition from a mission to a self-governing faith community.
Cultivating Faith
Commissioned as EarthKeepers in 2019, mother daughter duo Lavanda Paul and Crystal Paul Watson are collaborating cross-country to launch a creation care curriculum for youth and young adults.
Keep connected in the time of coronavirus: video series and giving opportunity
With a new interview released every Monday, Wednesday and Friday on Facebook, follow along as Thomas Kemper engages with mission partners all around the world and offers a glimpse into how mission continues in the midst of a pandemic.
Since the start of the coronavirus outbreak, UMCOR has been working with health boards, medical professionals, disaster management coordinators and faith leaders to prevent the further spread of COVID-19. Now it is clear that the impact of COVID-19 will be far-reaching and demands an even greater response.

The UMCOR COVID-19 Response fund will support vulnerable populations disproportionately impacted by the coronavirus in the U.S. and around the world. Grants from this fund will be disbursed quickly and efficiently, allowing Methodist partners to address health concerns, food insecurity, water and hygiene limitations and other pressing needs in their communities.

Even as you shelter in place, you can be there for others.
GENERAL BOARD OF GLOBAL MINISTRIES