About one out of every nine people in our world lives with chronic malnutrition. Worldwide, water scarcity affects four out of every 10 people.

Statistics such as these can be alarming — and overwhelming. But through your support of UMCOR's sustainable development efforts, those statistics, and people's lives, are changing every day. Our Food Security program funds projects that are increasing people's ability to provide healthy, nutritious, sustainable food for themselves. Our WASH (Water, Sanitation and Hygiene) program is reducing waterborne illnesses and enabling the equitable distribution of water.

Through your generosity, communities have access to basic rights such as food and water, and UMCOR can share knowledge, skills and tools that enable people to become self-sufficient and resilient. We've made great strides together, but our work is far from complete.

Give to UMCOR's Sustainable Development projects today and strengthen our momentum to bring long-term solutions to communities around the world.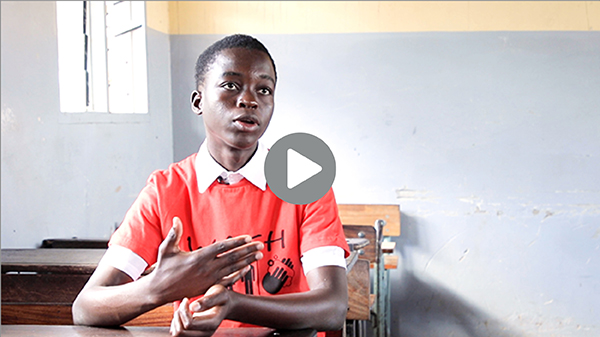 Spread information, not germs
Students at Chicuque Secondary School in Mozambique are taking the training they've received on water, sanitation and hygiene seriously. They are modeling new behaviors for peers and seeing positive changes, such as fewer illnesses, at school and in their community.
"Heal It" project brings hope
An UMCOR partnership with Dream Warriors, a collective of Indigenous North American artists, is reaching Native American youth with a message of hope in the face of rising suicide rates.
Saving lives by saving livelihoods
Through the distribution of seeds, saplings and water- harvesting systems from UMCOR partner Church's Auxiliary for Social Action (CASA), farmers in India, plagued by drought and despair, are seeing signs of new life.
GENERAL BOARD OF GLOBAL MINISTRIES | UMCOR